Residential & Commercial Projects
Branded Chestnut is your trusted source for expert electrical installation and lighting of your projects.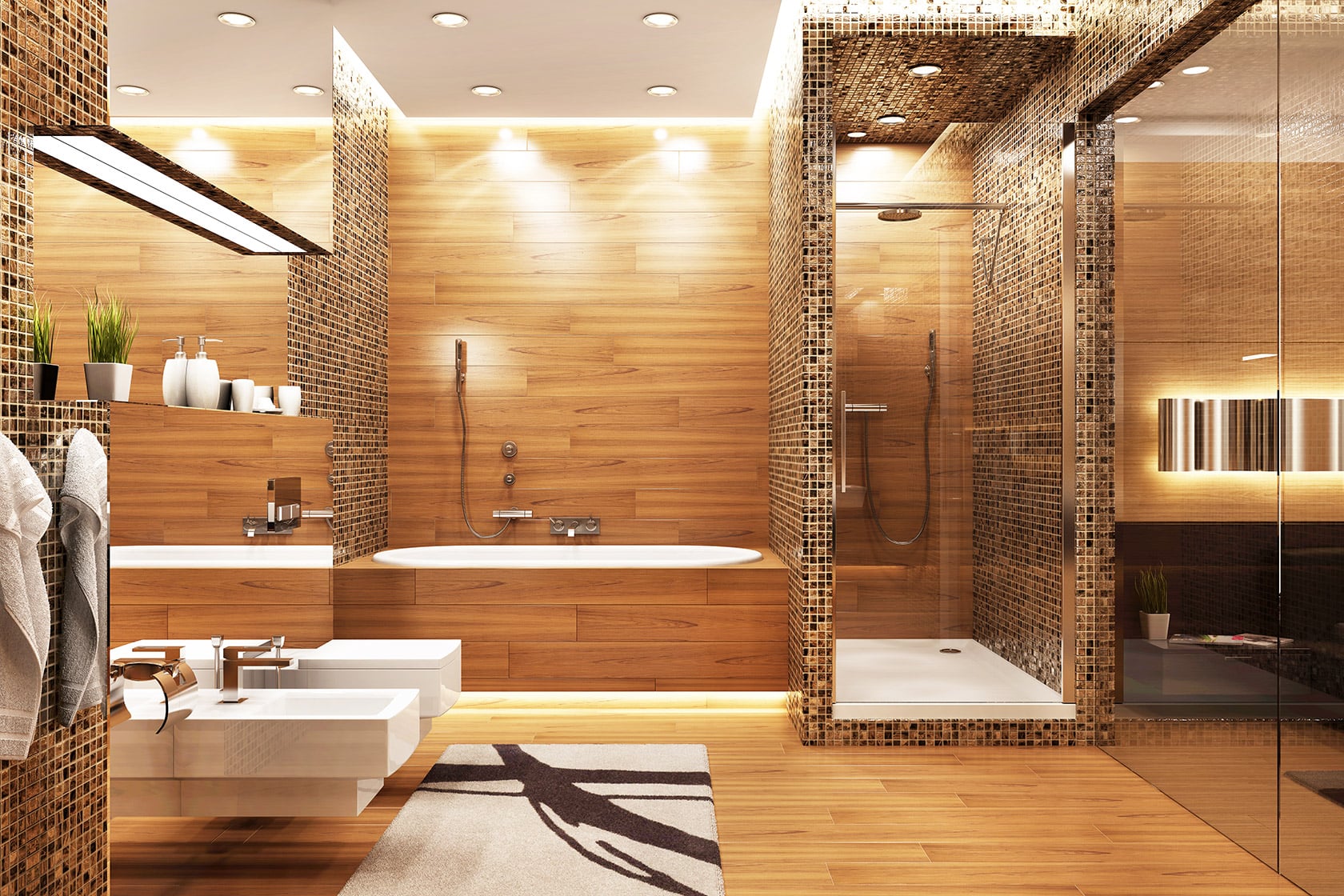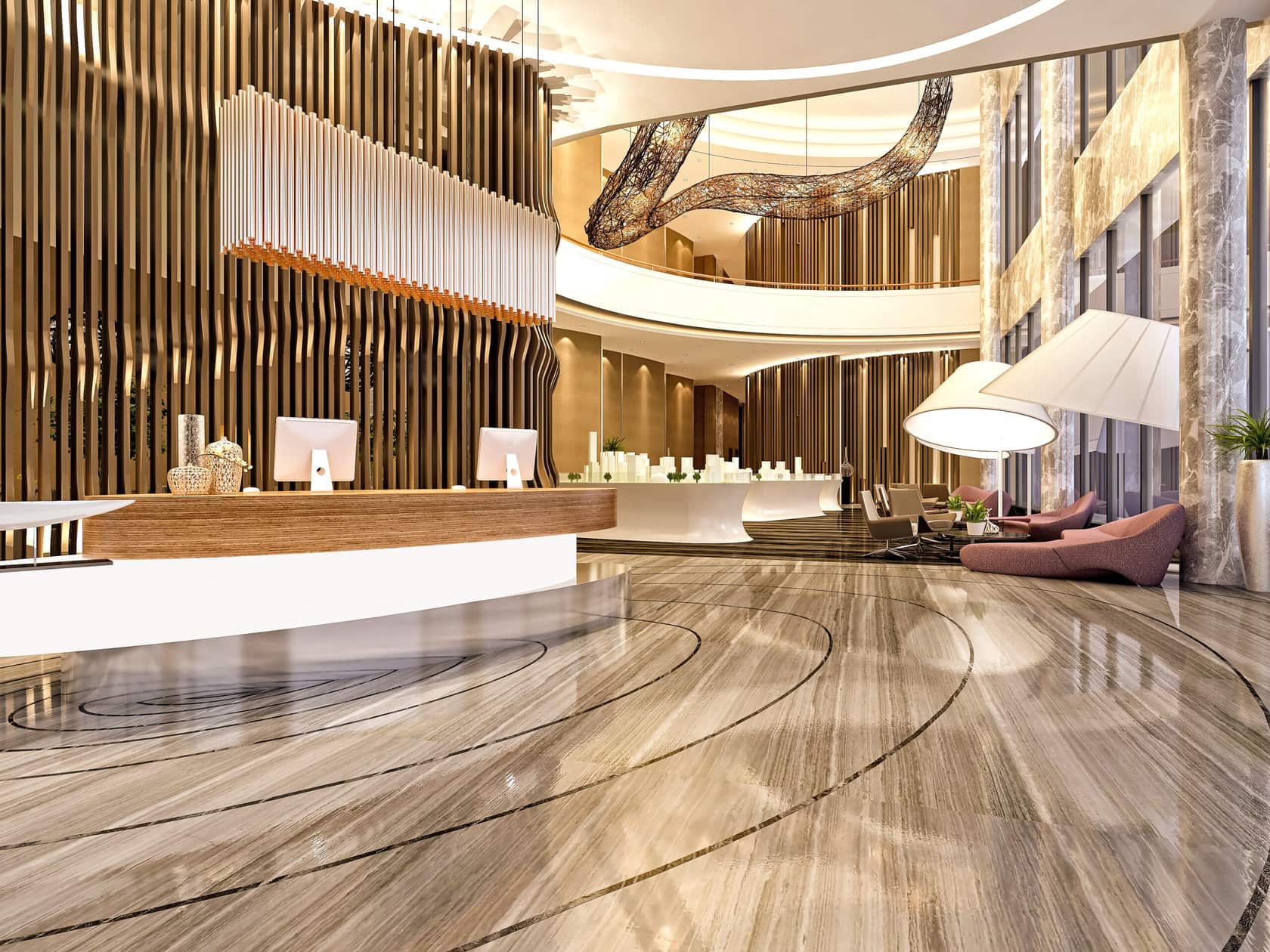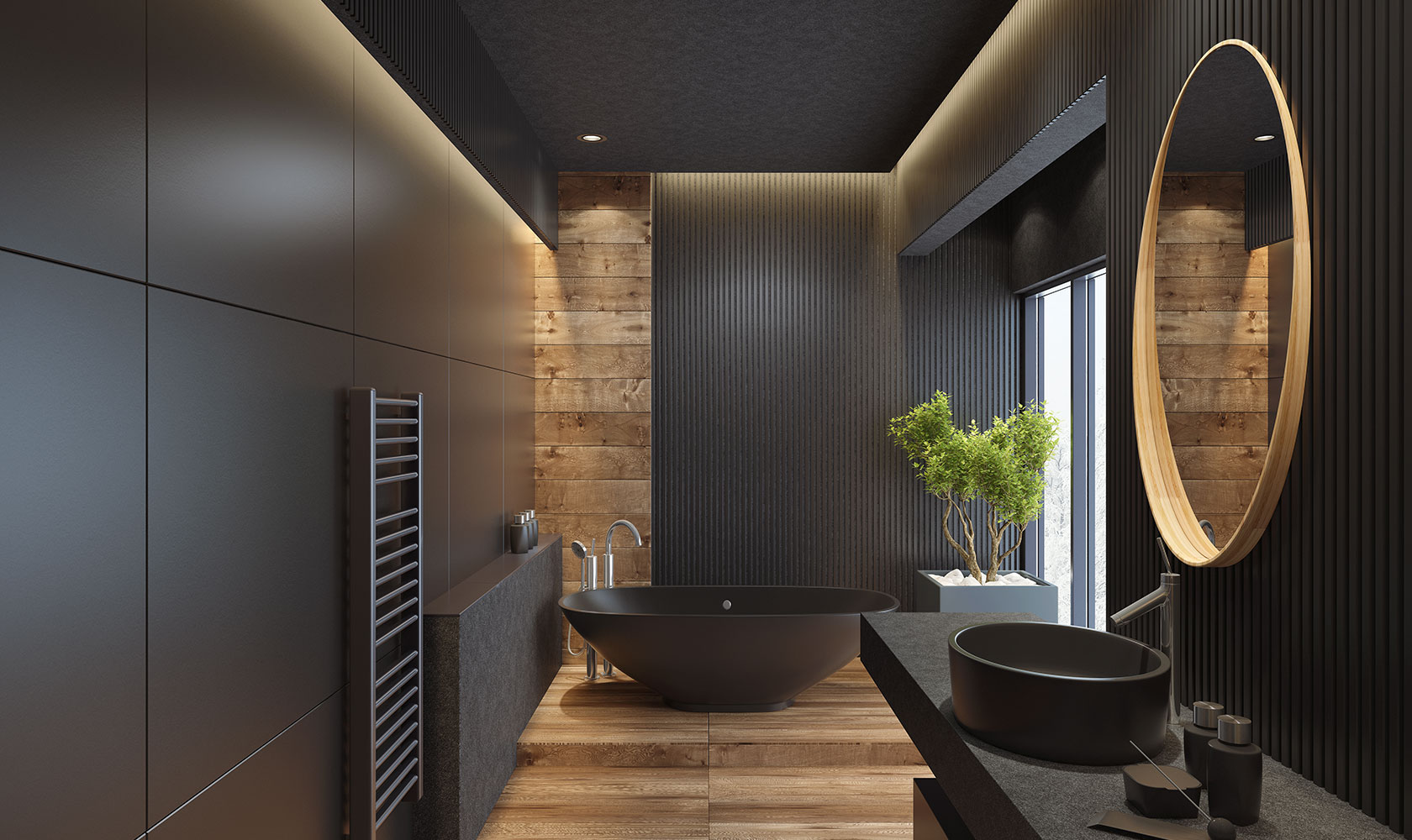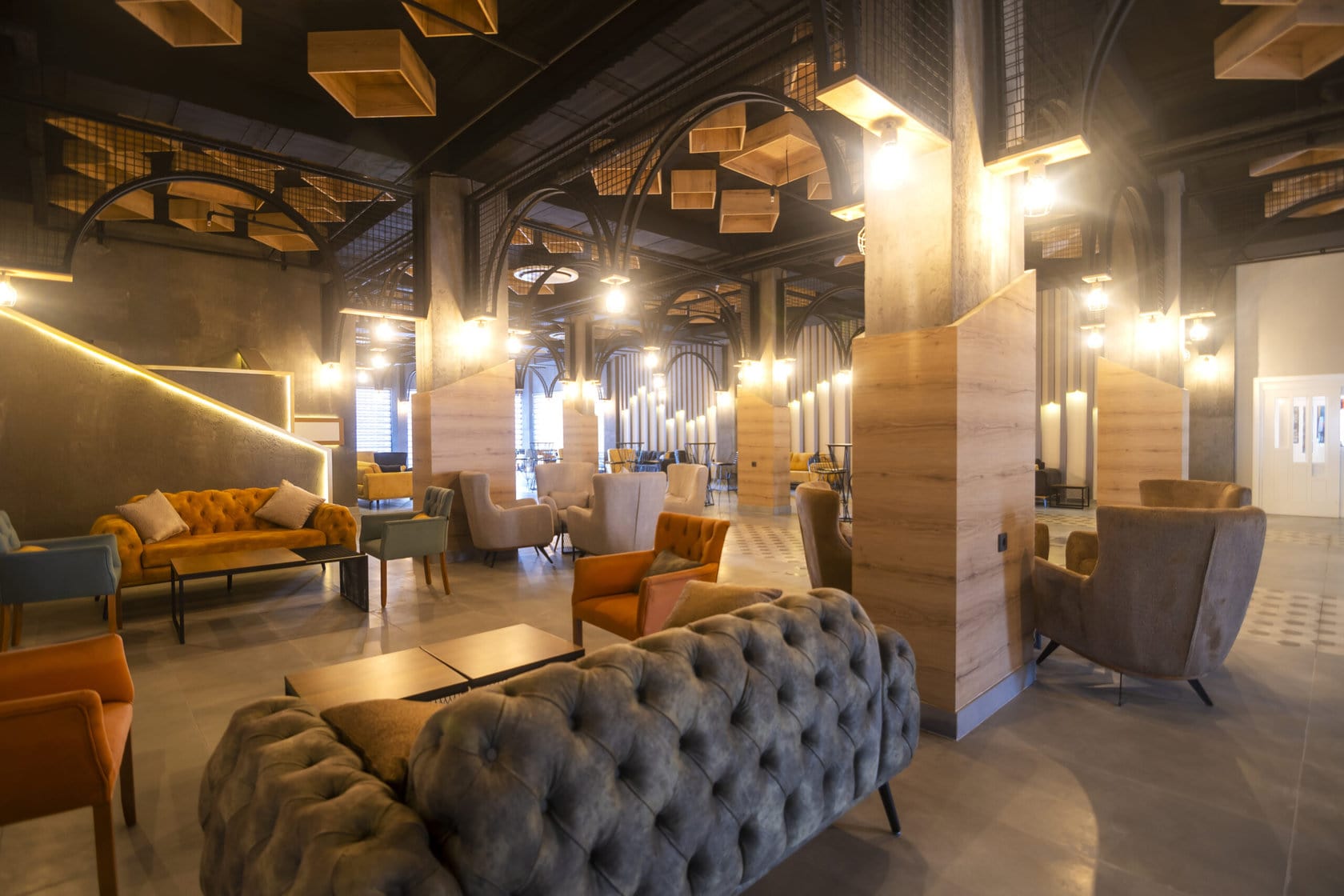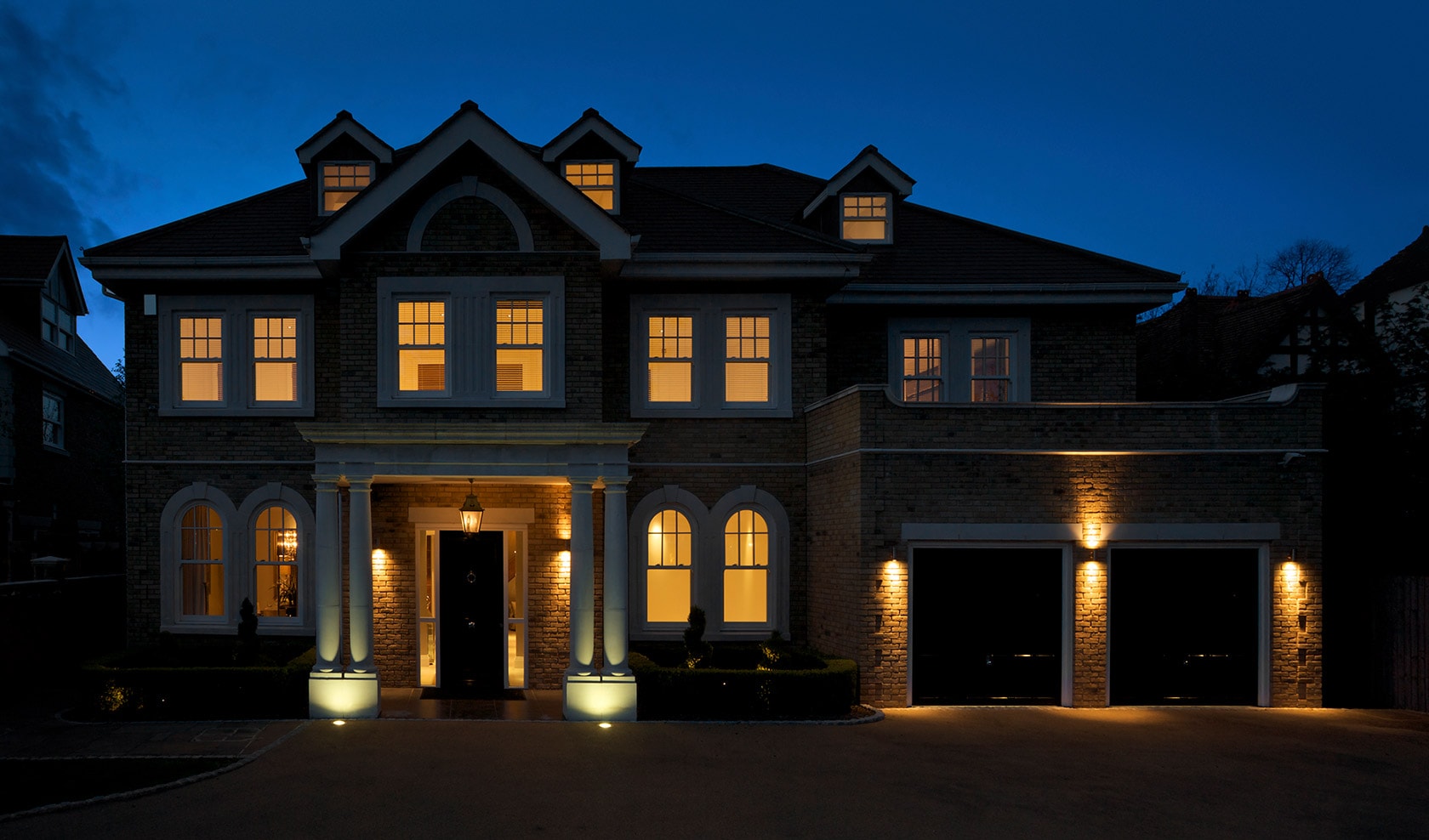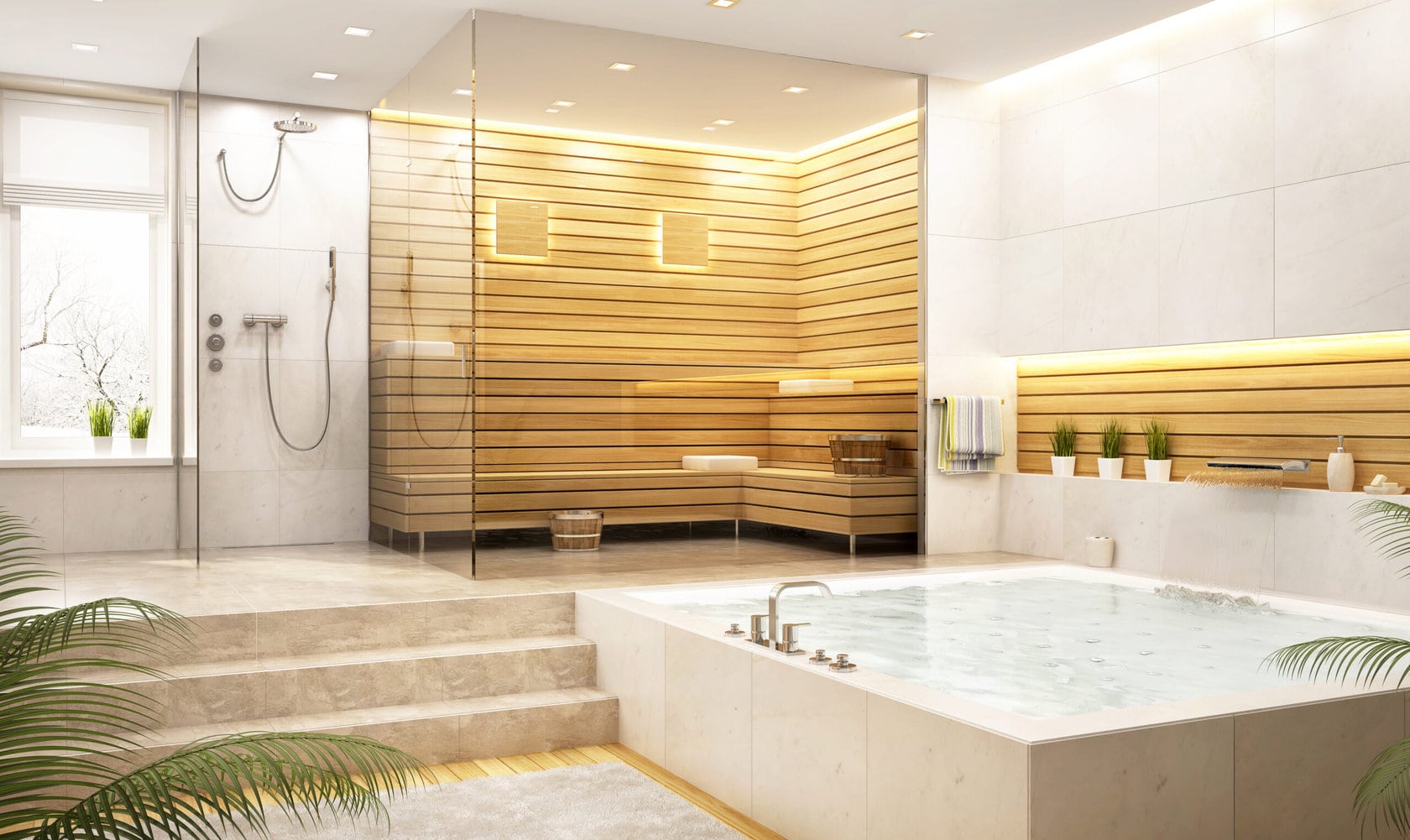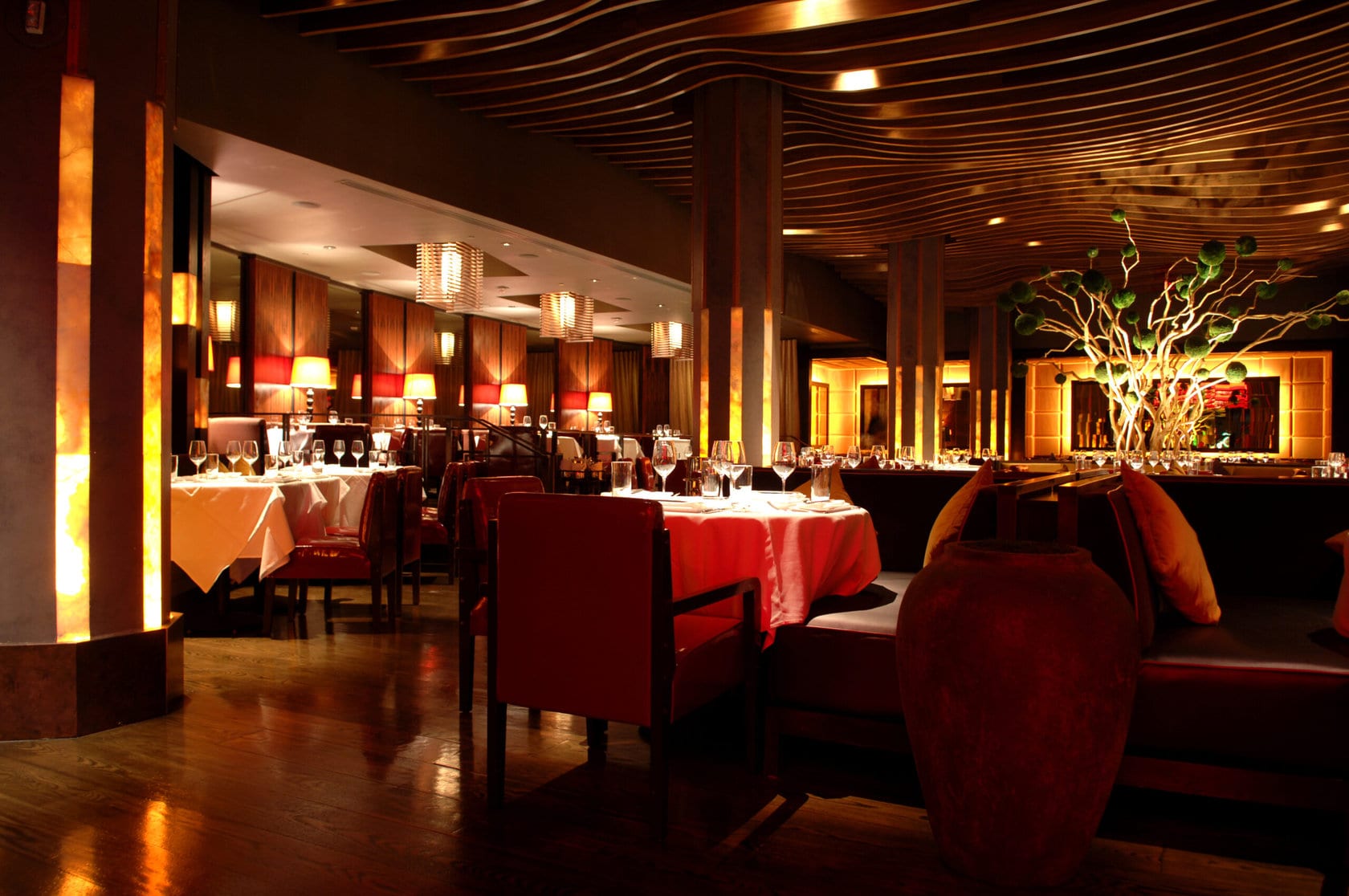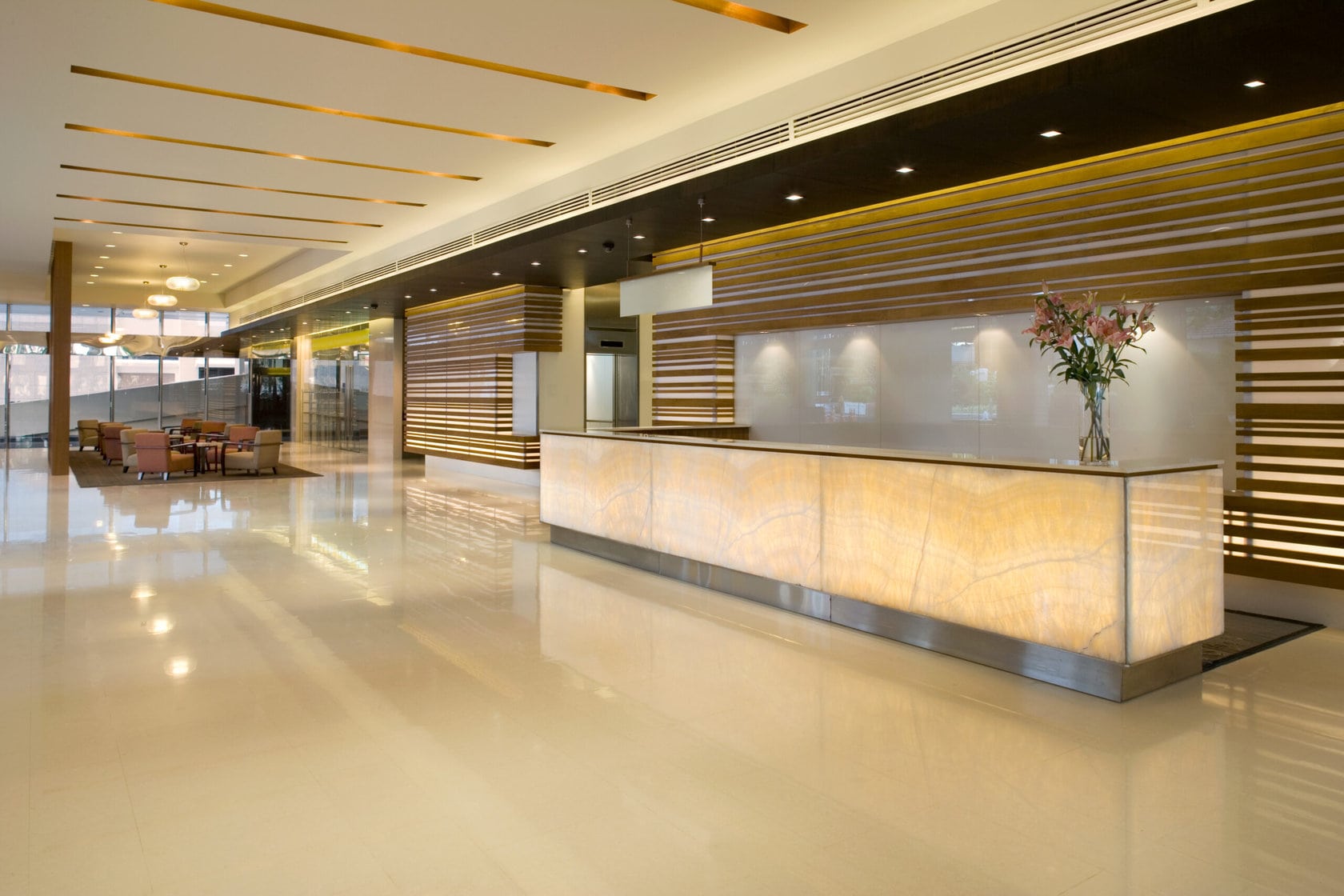 With a focus on the light source, not just the fixture, we work closely with you, your architect, or designer to create a lighting solution that perfectly fits your needs and goals. Trust us to illuminate your space with precision and attention to detail.
From offices to retail spaces, Branded Chestnut's expert electricians create a professional lighting solution that meets the unique needs of your business. Let us help create a welcoming and functional environment for your customers and employees.
Experienced & personalized lighting design
Electrical Installation and Troubleshooting: We handle all things electrical for commercial or residential.
Personalized Lighting Design: Branded Chestnut's electricians work closely with you, your architect, or your designer to create a lighting solution that fits your unique needs and goals, bringing a level of personal attention and customer service unmatched in the industry.
Expertise and Experience: With over 20 years of experience and hundreds of successful high-end residential and commercial projects, Branded Chestnut's team has the expertise to bring your lighting vision to life with precision and attention to detail.
Indoor and Outdoor Solutions: Branded Chestnut offers a full range of lighting services, including indoor lighting, low voltage lighting, and outdoor or landscape lighting, ensuring that your space is beautifully illuminated from top to bottom.
Power Up Your Property: Don't get caught in the dark during power outages!
Invest in a reliable generator for your home or business and ensure you always have a backup power source when needed. With Branded Chestnut, you can choose from various generator options and have peace of mind knowing that our expert electricians will handle the installation process with precision and care. Our team will work with you to assess your power needs and recommend the right generator for your property, ensuring it's installed safely and efficiently. With a properly installed generator, you can enjoy uninterrupted power, no matter what the weather brings.
Our team of experienced electricians is dedicated to providing personalized attention, customer service, and flexibility to every project. Whether you're looking to enhance the beauty of your home with stunning indoor lighting, illuminate your outdoor space, or upgrade your commercial property with professional lighting solutions, Branded Chestnut has the expertise to bring your vision to life.